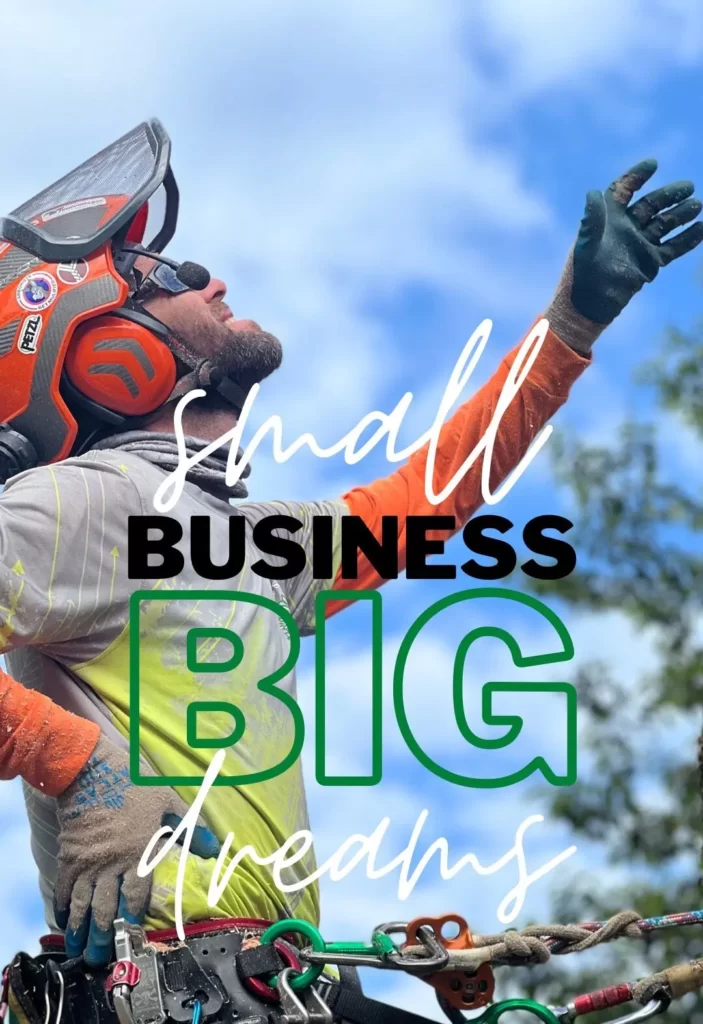 Delivering Outstanding Tree Services in the Montgomery River Region! Including, Prattville, Millbrook, Wetumpka, Deatsville, Lake Jordan and Lake Martin
Going to Great Heights to Exceed Your Expectations
At Taylor Tree Services, we understand the potential hazards posed by trees, which is why we specialize in the safe removal of dangerous trees and limbs. Our comprehensive range of services includes tree trimming, pruning, crown thinning and reduction, root aeration, cabling and bracing, microinjections, fertilization, and more. Whatever your specific tree care needs may be, we have the skills, knowledge, and equipment to provide exceptional service tailored to your requirements. Rest assured, we are fully dedicated to delivering the highest level of service, no matter the complexity of the job.
Our Tree Services Gallery
Great service. Very professional. Would strongly recommend.
Janice
Millbrook, AL 36054
Taylor Tree Service took down 7 pine trees in our yard The crew did an excellent job of coordination in a relatively tight space. Not only did they take down the trees, but completely cleaned up afterwards, including the stump grinder shavings and blowing debris from the top of the storage building. Great crew! Great job! Would highly recommend them.
Great job clearing downed tree and cleaning everything up
Wanda
Deatsville, AL 36022
Great job. I had a big project with a several huge trees... a couple were badly split but not down yet. Taylor Tree Service came to the job site on time, brought the appropriate equipment for the scope of the job, protected the yard, had all the safety equipment to protect themselves, provided proof of insurances, finished timely, cleaned the property. Highly recommend! I will call them in the future when the need arises.
They did an amazing job. Cleaned up everything. Enjoyed watching them work.
Elana
Deatsville, AL 36022
They did really great job and quickly
Taylor T.
Prattville, AL 36067
Remove cluster of hackberries trees growing in fence and haul away all debris